Public Sector Network's Diversity & Inclusivity Roadshow 2019 focuses on building management practices in diversity and inclusion.
Amanda Lawrie-Jones will be the Master of Ceremony at the The Office of the Public Advocate Police Awards 2018 to recognise police officers who demonstrate outstanding service to people with disability  to be held at the World Trade Centre on Monday 3 December, 2018.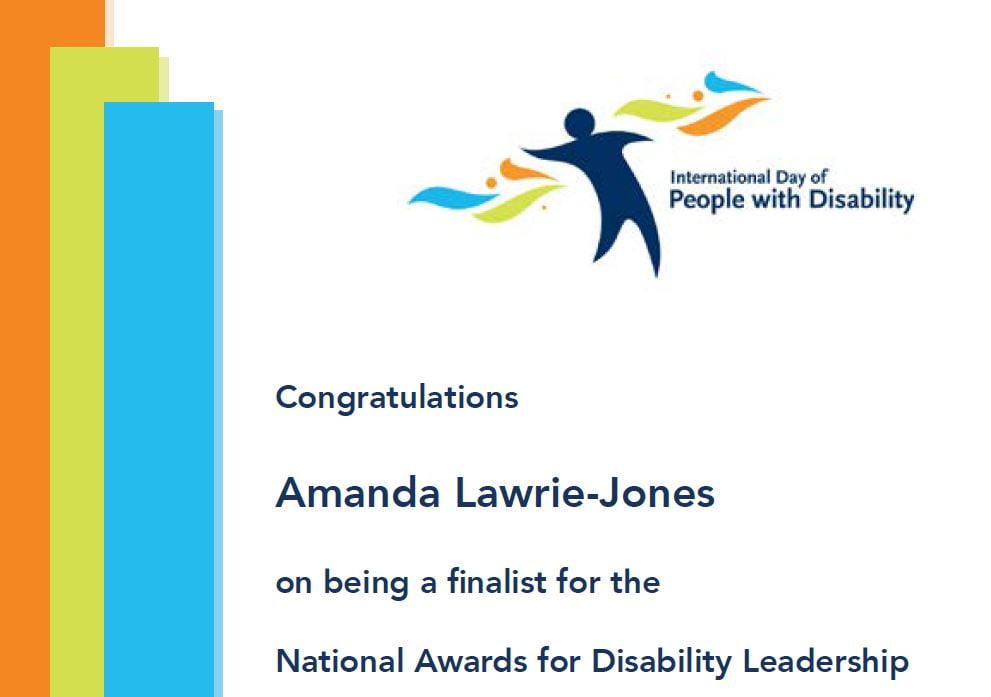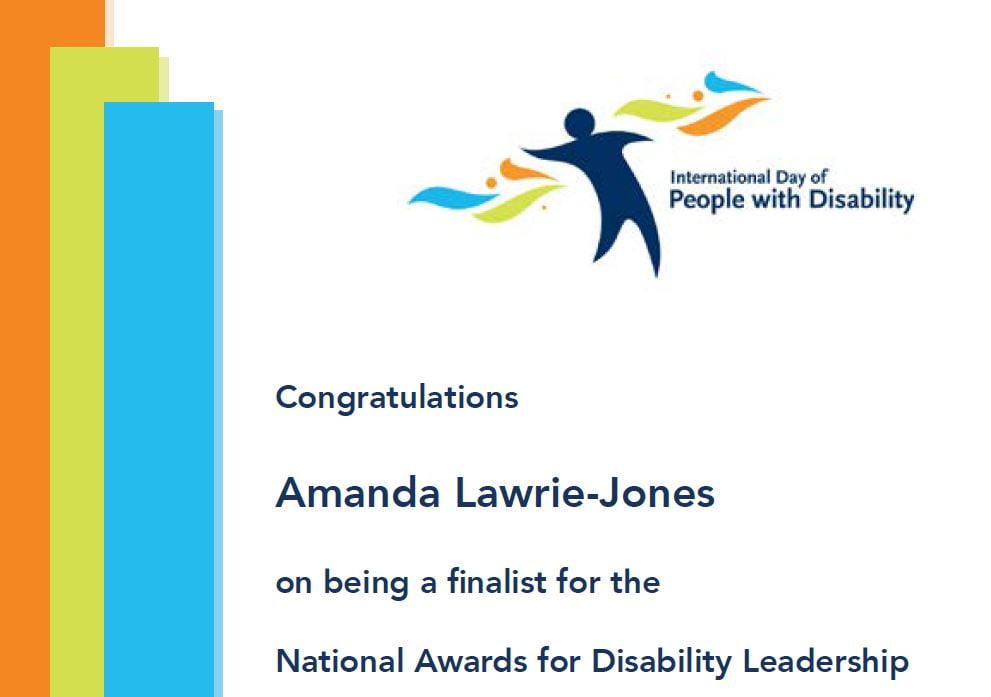 The National Awards for Disability Leadership will be presented during a live global webcast (captioned) on Monday 3 December 2018 from 1 to 2.30 pm AEDT. Watch via the Disability Leadership Institute YouTube Channel! Join us from wherever you are. Anywhere on the planet! Let's make this the biggest IDPWD event in Australia!