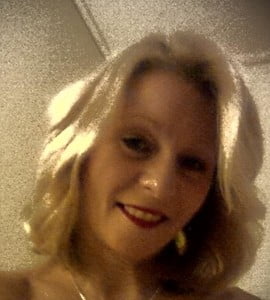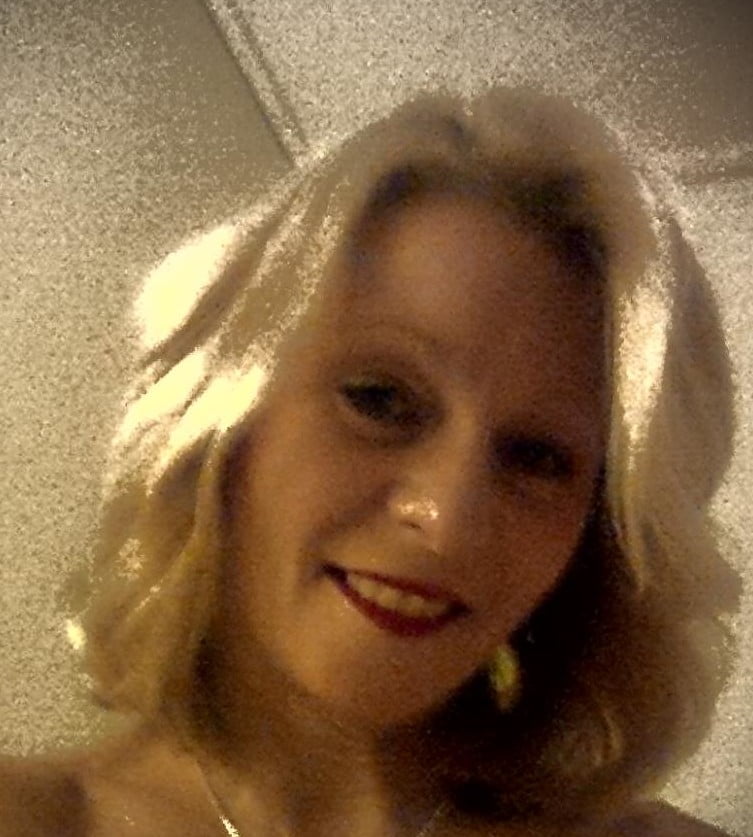 Amanda LJ
Bio: Give a girl the right shoes, and she can conquer the world – Marilyn Monroe.
I am a bilateral amputee who has a serious shoe addiction! I buy all my shoes in New York. I'm a Disability Advocate, and create social change in every 'step' I take!
My passion lies in creating social change for people with disability. Whether that be from a policy or process perspective or shifting mindsets in order to breakdown barriers and influence people to think differently about disability.
I also enjoy facilitating training in order to open minds with the influence of personal stories on disability, in turn creating a disability confident environment in organisations.
In having lived experience of disability, (amputee and Scleroderma) along with the opportunity to be involved with and learn about other disabilities, my goal moving forward is to create social change within workplaces and our communities for people with disability.