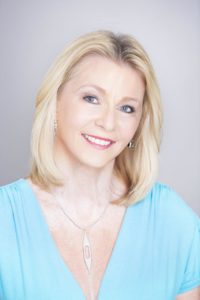 Amanda Lawrie-Jones
Disability Inclusion Consultant
Motto: Give a girl the right shoes, and she can conquer the world – Marilyn Monroe.
As a skilled Diversity & Inclusion Consultant with a focus on disability and accessibility, Amanda's experience is in developing strategies, policies and processes to include people with disability from a customer, community and employee perspective.
Her projects as a Disability Inclusion Consultant include VCATs first Accessibility Action Plan, reviewing City Of Port Phillips Access Plan, Mornington Shire's Accessibility Action Plan and working with Graeme Innes to review and improve the attraction, support and retention of employees with disability at the NDIA. 
Her leadership in this area is demonstrated by her commitment to her community connections on several Boards which in include the President Scleroderma Victoria, and previous Vice President EEON (Equal Employment Opportunity Network), previous Deputy Chair Board Member Independent Disability Services and Committee Member of City of Melbourne Disability Advisory Committee.
With her passion to create change, Amanda enjoys facilitating training to open minds with personal stories on disability to create a disability confident environment in organisations. 
In having lived experience of disability, Amanda is passionate about implementing policies and processes within organizations that enable an inclusive environment.
For further information or to request my services, please contact me.